CANADIAN CODING ACADEMY NOW IN MAURITIUS
EduCode™'s animated video micro-lessons, interactive educational games and real-world projects allow every student to learn how to code. 
As students progress through the projects, they also improve their teamwork skills by collaborating with their peers, and enhance their computational thinking and problem-solving abilities by experimenting with code and learning to solve problems on their own.

EduCode™'s curriculum covers some popular programming languages suitable for students as from 9 years old up to 18, such as JavaScript, HTML, CSS, and Python. EduCode™ allows them to get a glimpse of the computer code that hides behind their favorite games, and even to create their own video games, apps and websites.EduCode™  empowers students to a bright future by giving them the crucial programming skills needed to prepare them for university or in-demand programming jobs.

KIDSAFE CERTIFIED
EduCode Academy is certified by the kidSAFE Seal Program. To learn more, click on the seal or go to www.kidsafeseal.com
Story-based lessons
---
Every coding lesson starts with an animated video and gamified projects.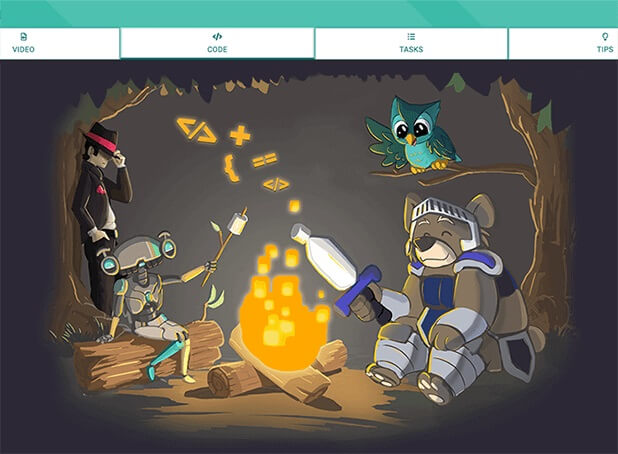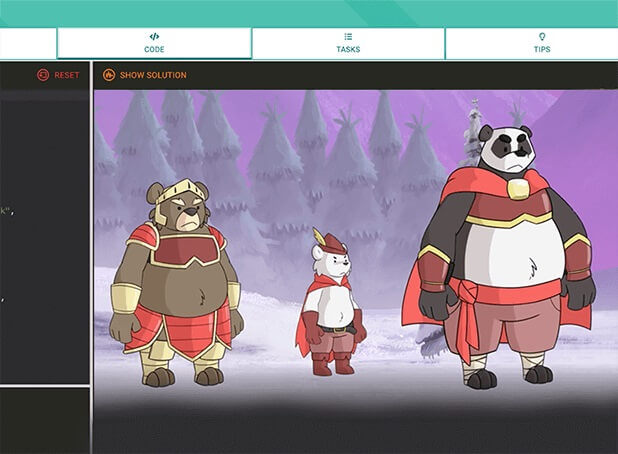 Learn at your own pace
---
Step-by-step exercises allow anyone to learn computer science on their own.
Microlearning
---
Bite-sized lessons and mini-successes encourage you throughout the learning process.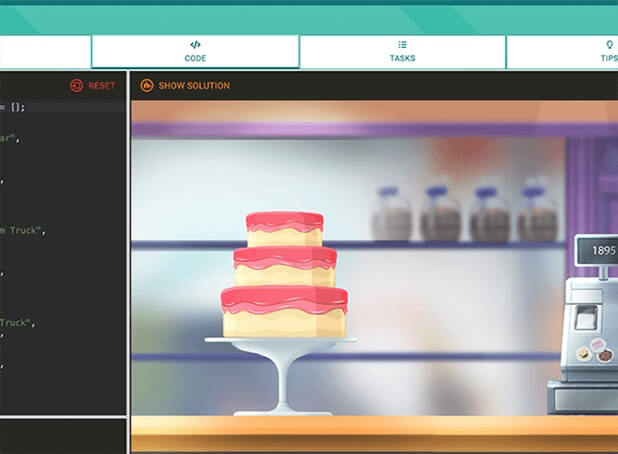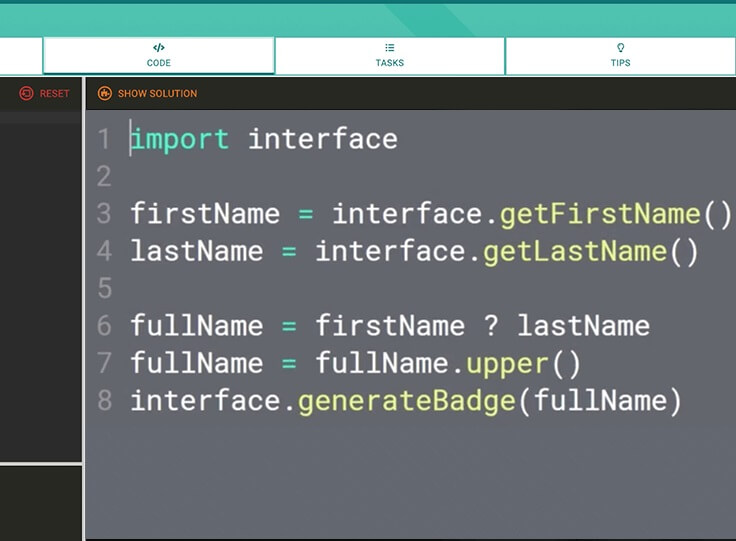 Step 2: Code
---
Write real code to interact with the story and solve problems.
Step 3: Get feedback
---
Submit your code and get instant, personalized feedback.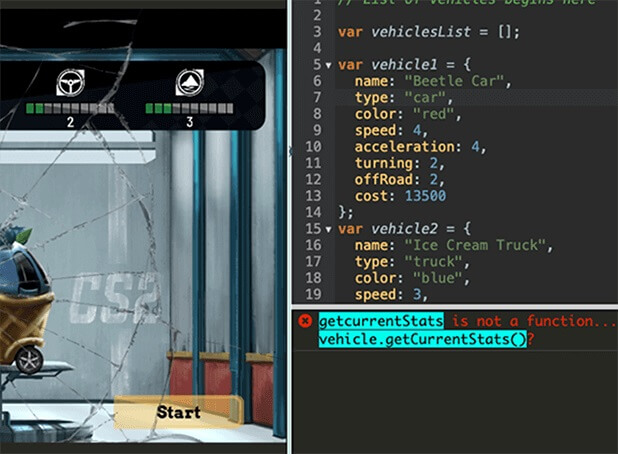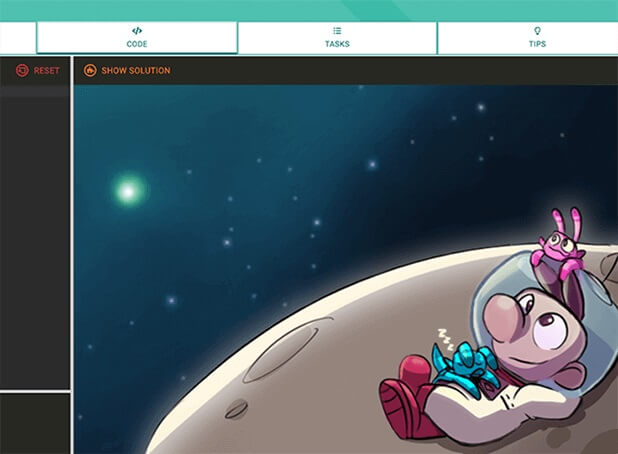 Step 4: Keep discovering
---
Master your skills with real-life projects!
START LEARNING TODAY!
Try out a sample of our courses, register for free
Cancel Anytime
SIGN UP FOR FREE